The Authentic African dining experience at Imbizo Shisanyama
Imbizo Shisanyama offers a wide variety of premier services for social and business events. We are dedicated to providing exceptional customer service and our highly experienced and dedicated events management team have the skills and passion essential to creating memorable functions and events that promise a truly authentic African experience.
In the typical Imbizo Shisanyama manner, we employ an unswerving dedication to providing our valuable customers with an experience that exudes style, class and dignity.
Birthday Parties
Whether it's a child's party, a 21st or even an 80th birthday party, we'll provide you with a birthday to remember. From snacks, to main courses to a birthday cake, we've got it covered.
Engagement Parties
You've popped the question and you want to share the great news with everyone. Do it in style at Imbizo Shisanyama.
Weddings
For your memorable wedding day: you bring the guests; we'll bring the class.
Baby Showers
Baby's on the way and you want to spend some quality time with your girl-friends. We'll put together a sweet event in pink, blue, or any other colour that takes your fancy.
We are Geared Up…
We're geared up to provide your business with a stylish, sophisticated and extremely classy corporate event.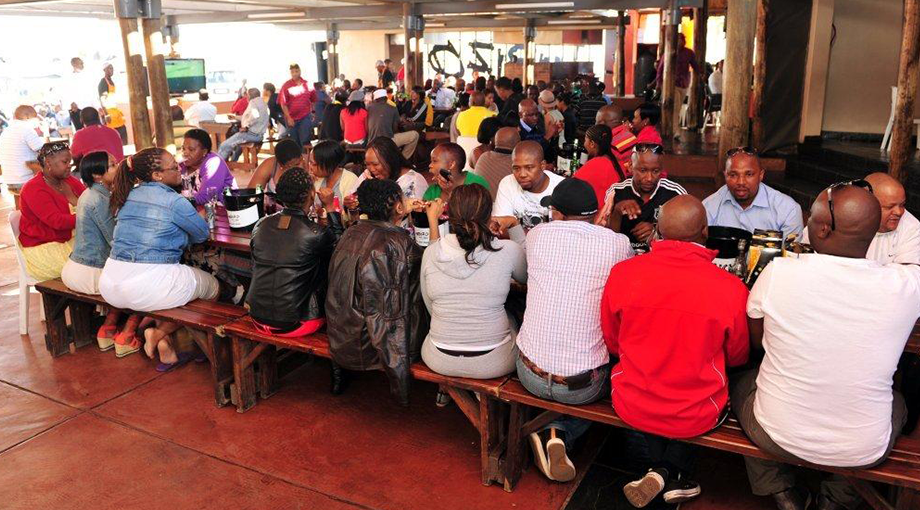 Year-end Christmas Functions
Celebrating a year of hard work? We've got classy venues, delicious food and great entertainment to reward your staff for their loyal service.
Teambuilding events
Need to motivate your staff and share new ideas with them? Imbizo Shisanyama provides the perfect backdrop to get everyone into gear and on the same page.
Brand Activations
We're very selective about which companies we allow to present their brands at Imbizo Shisanyama. If you can motivate your ideas to us and show the value-add for our loyal customers, we'll chat about how we can help activate your brand.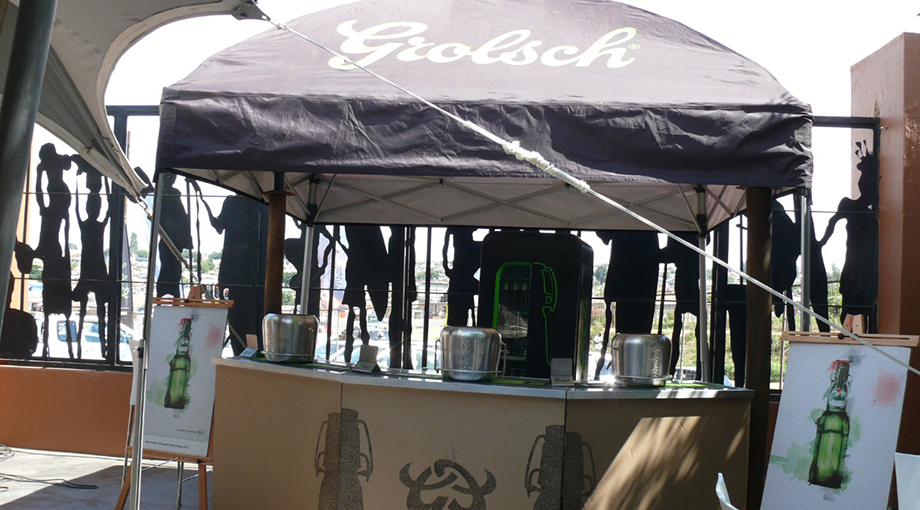 Company Product Launches
When you have a product you want to share with your target market, Imbizo Shisanyama is the place to achieve launch success.
Media Events
For high-profile media events, we'll bring professional dignity to the proceedings. We've proved our success in this arena and can share our vast knowledge to make this an event to go down in the history books.